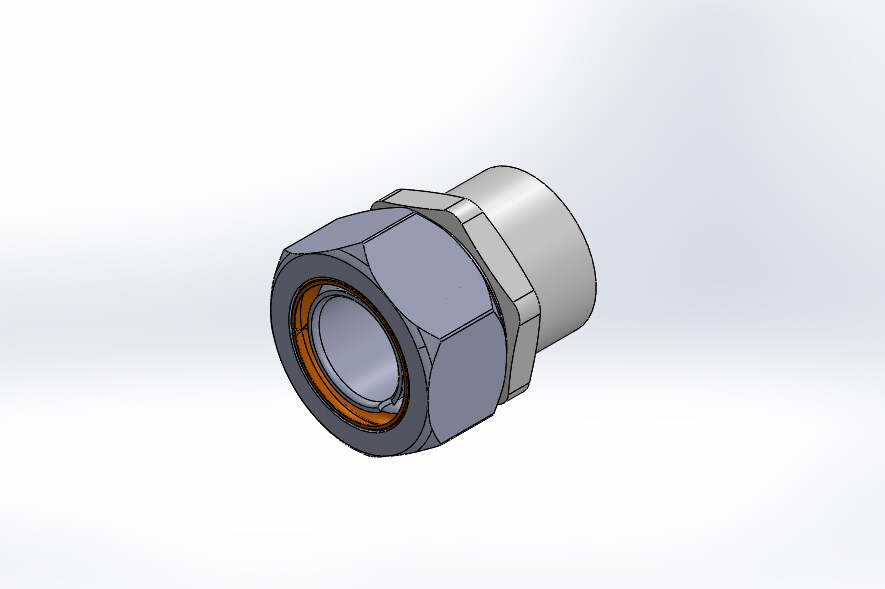 Gland Flexible 1/2″ Female
Square locked, Liquid-Tight and dust proof Flexible Metal Conduits for cable and wire protective systems in humid and dusty areas, and outdoor applications.
Supplied with locknut and plastic sealing ring.
Ferrule:Zamak Alloy
Split: PVC
Fitting: Iron Plate
Washer: PVC
Locknut: Iron
Insulator: PVC
*The 3D Model May Not be Displayed For All Devices.
*In Case of Difficulty In Moving the 3D Model, Please Refresh the Page.
View 3D Model